​
Stay Connected With Us!
Viking Daily Bulletin:
Text @62gdf to 81010 to begin receiving electronic bulletin

School Twitter Account- @Northgate_High
Athletics Account- @Northgate_buzz
Guidance Department- @NGHSGuidance
School Twitter Account- @northgatevikings
Northgate Daily Scrolling Announcements
---
---
The safety of our students is our top priority. First offense caught using OR in possession of vape or liquid will result in automatic 5 day OSS. Second offense is hearing for placement in alternative school.
---
Join us Tuesday, August 27th from 7:00 to 8:00 for our Open House. Follow your student's schedule and walk the halls as a Viking. We will follow an abbreviated schedule complete with bells! Looking forward to seeing our Viking Family.
---
Please join the following Google Classrooms for access to information on student activities, school elections, and homecoming.
Freshman- 3lcsps
*** ATTENTION SOPHOMORES, JUNIORS & SENIORS!!!! ***
The current Google classroom will be deactivated on Sept. 4th due to a system upgrade. New classrooms have been created for everyone to join. Please spread the word IMMEDIATELY!!! Homecoming court ballots will only be posted on the new classrooms.
Soph: Old Code - hxd6ub7 Soph: New Code - db7b3hx
Junior: Old Code - 7058eqy Junior New Code - m60yjrs
Senior Old Code - 7cnqea Senior New Code - 21lmq3r
---
---
Get ready to smile!
Juniors, Sophomores, & Freshmen Picture Day is on Sept 19th.
Retakes will be on Oct 15th.
---
Class of 2020--Your counselor needs to meet with you (student only) to go over your individual graduation plan and other important information.
**Please note-- Students must submit the form using their school email account!
• Each session will last about 15 minutes.
• Sessions will be Sept 3 – Sept 27. You will be called out of the block that you indicate below.
• Full-time Dual Enrolled students, please indicate the block and day that works best for you.
Participate in Northgate's Football Season!
Football Game Theme Nights Homecoming Week Schedule
Order your Homecoming T-shirt thru SGA members or
Mrs. Nelson room 222 (before & after school).
---
Parking Pass Form for 2019-2020 School Year
Mrs. Loggins, the Bookkeeper, will sell passes before and after school.
---
State School Superintendent Richard Woods seeks 2019-20 Student Advisory Council
State School Superintendent Richard Woods is seeking high school students to serve on his 2019-20 Student Advisory Council. These students will meet with Superintendent Woods to discuss the impact of state policies in the classroom, along with other issues related to education, and will serve as the Superintendent's ambassadors to their respective schools. Members will also engage in community service projects to benefit Georgia students and schools.
Applicants must be enrolled in a Georgia public high school for the 2019-20 school year.
High school students will meet October 22, January 16, and March 25 with a joint community service day on May 5.
"My Student Advisory Council is a key part of my decision-making as I lead Georgia's K-12 public education system," State School Superintendent Richard Woods said. "We make better policy choices when we're connected with those we serve. I deeply value these students' input and involvement."
Application Instructions:
Send applications by August 31, 2019 at 5 p.m. to students@doe.k12.ga.us. Late applications will not be accepted.
Selected students will be contacted via email. All students can visit gadoe.org/studentadvisory on September 16 to see whether they have been selected.
---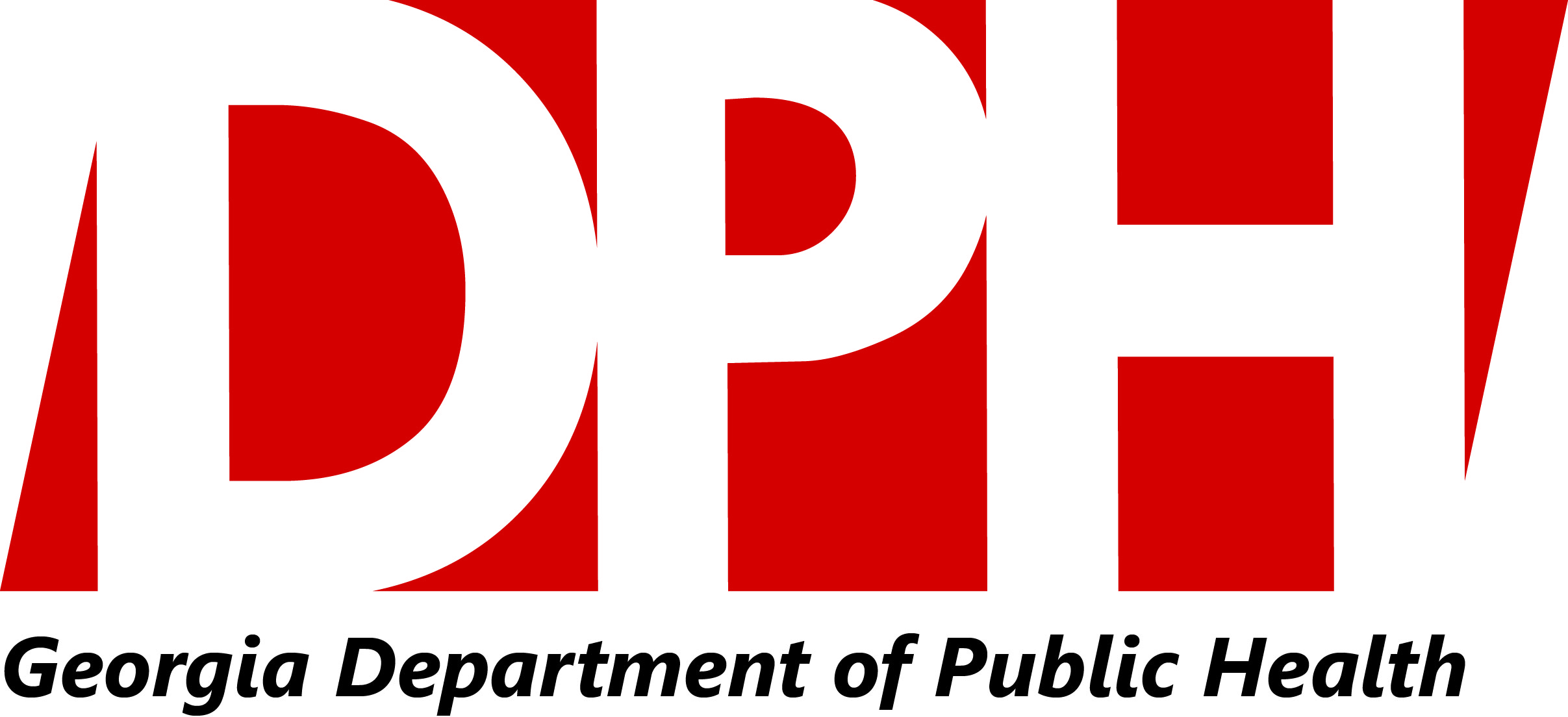 Important information regarding the MCV4 (meningococcal conjugate vaccine) for 11th graders by school year 20-21.
---
Student Accident Insurance is available. information for the 2019-2020 school year is linked here. Application can be made online with payment by credit or debit card, or it can be printed with the application to be completed and mailed with a check or money order. The school system policy number is US1091842.
---
YouScience - YouScience is a career aptitude and interest profiler now available to students through their Infinite Campus portal. Students who complete the YouScience exercises will be matched to the careers and educational programs they are best suited.
YouScience Presentation - watch below!
---
Coweta County School System Letter to parents regarding e-cigarettes
---
Infinite Campus Assistance

For questions about Parent/Student Infinite Campus portal accounts, please contact Student Information Services by emailing infinitecampusportal@cowetaschools.net
---
Links for Parents/Guardians: