​
Stay Connected With Us!
Viking Daily Bulletin:
Text @62gdf to 81010 to begin receiving electronic bulletin

School Twitter Account- @Northgate_High
Athletics Account- @Northgate_buzz
Guidance Department- @NGHSGuidance
School Account- @northgatevikings
Northgate Daily Scrolling Announcements
---
Affidavit of Residence is due no later than
Friday, December 20, 2019.
Further directions and affidavit forms are linked below.
Affidavit in English Affadavit in Spanish
---
Northgate Football Tickets Online
BUY YOUR GAME TICKETS HERE!

https://gofan.co/app/school/GA5204
Support the Football Team and show your school spirit by dressing for the theme>
---
Peer Tutoring Available
National Honor Society Peer Tutors available after school in Room 129 Tues & Thurs.

Spanish Honor Society members tutoring in room 108 on Tuesdays and Thursdays- morning 7:45-8:15 and afternoon 3:30-4:15.
---
Northgate Pet Rescue Club Fall Drive for Newnan Coweta Humane Society (Oct 8th - Nov 12th)
The following items are needed:
Non-food items - clumping cat litter, hard toys for the dogs (Kongs would be great), Nylabones, femur bones
Building needs - Laudry detergent, dish detergent, Magic Erasers, paper towels, Plastic grocery bags (for used cat litter)
Treats for dogs - Milk Bones (any size and flavor), soft treats for older dogs with worn teeth, Any canned or dry kitten food
Thomas Crossroads Chick-fil-a BATTLE OF THE BANDS
Northgate vs East Coweta
Oct 21st - 25th Open to Close
Help your band win by mentioning NORTHGATE PRIOR to checkout.
---
The safety of our students is our top priority. First offense caught using OR in possession of vape or liquid will result in automatic 5 day OSS. Second offense is hearing for placement in alternative school.
Coweta County School System Letter to parents regarding e-cigarettes
---
The Accuplacer Test for Dual Enrollment at WGTC will be held in the NGHS Media Center on Thursday, October 24th at 8:30 AM.
You must sign up for the test at the link below. You will need to use your school account to sign up.
Please make sure to read all the information before filling out the form.
https://docs.google.com/forms/d/e/1FAIpQLSd8Voz7YfF9T-bPzTpWT51gsJQfl9ymBaZvqjIrYX0DOzUyWg/viewform?vc=0&c=0&w=1
---
---
Senior Class of 2020--Your counselor needs to meet with you (student only) to go over your individual graduation plan and other important information.
Counselors will continue to meet until they have seen everyone.
If you have not signed up for your senior meeting with your counselor, please do so ASAP.
**Please note-- Students must submit the form using their school email account!


Parking Pass Form for 2019-2020 School Year
Mrs. Loggins, the Bookkeeper, (located in the media center) will sell passes before and after school.
---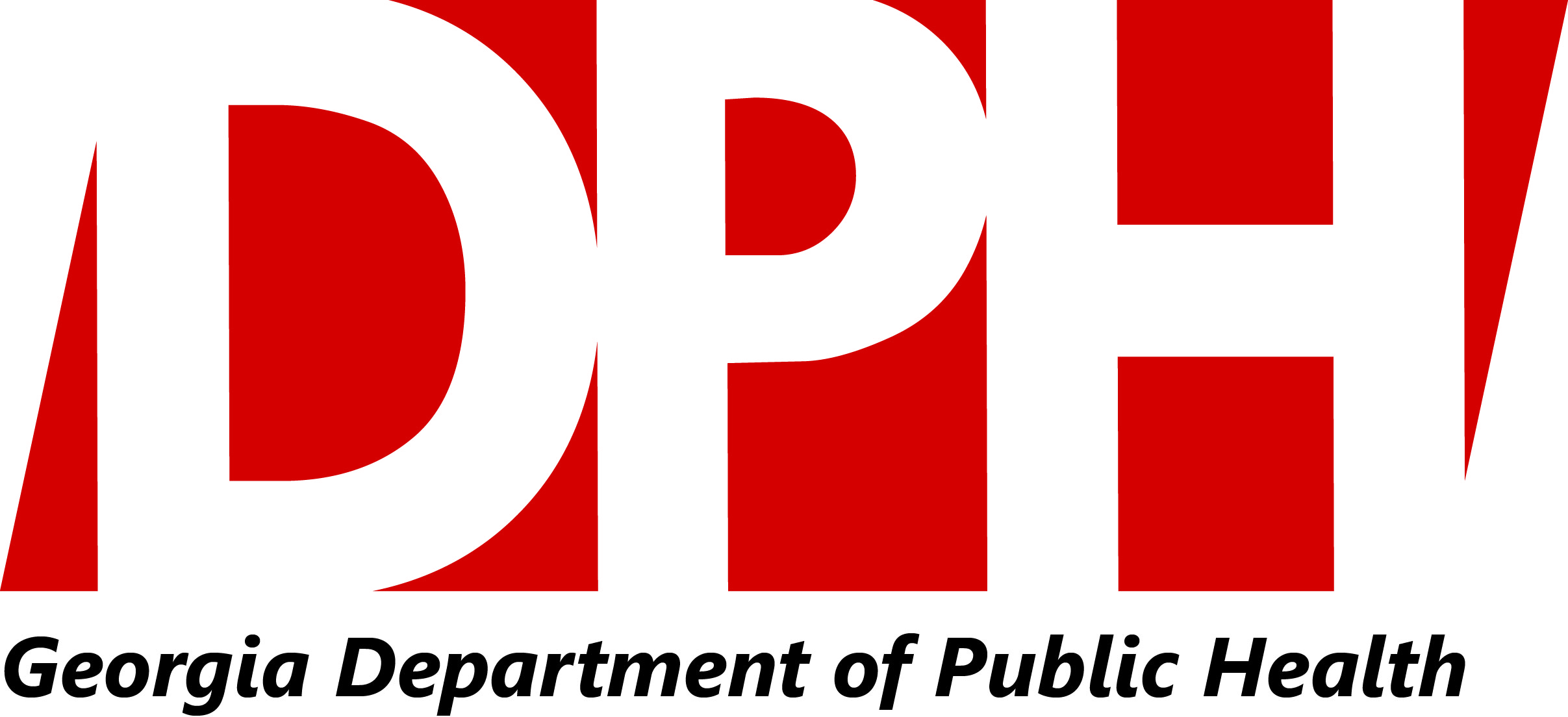 Important information regarding the MCV4 (meningococcal conjugate vaccine) for 11th graders by school year 20-21.
---
Student Accident Insurance is available. Information for the 2019-2020 school year is linked here. Application can be made online with payment by credit or debit card, or it can be printed with the application to be completed and mailed with a check or money order. The school system policy number is US1091842.
---
YouScience - YouScience is a career aptitude and interest profiler now available to students through their Infinite Campus portal. Students who complete the YouScience exercises will be matched to the careers and educational programs they are best suited.
YouScience Presentation - watch below!
---
Infinite Campus Assistance

For questions about Parent/Student Infinite Campus portal accounts, please contact Student Information Services by emailing infinitecampusportal@cowetaschools.net
---
Links for Parents/Guardians: