2023-2024 Registration Homepage
2023-2024 Course Registration
Welcome to your 2023-2024 Course Registration Homepage.
All resources and guidance you need can be found here! Please make sure to take a moment to review each item so you can make the best plans for your future! Go Vikings!


Course Registration Presentation (Coming Soon!)
To be prepared is half the victory!
by Miguel De Cervantes


We are excited to be welcoming our incoming freshmen. Registration is your first big step in your high school journey. Please take a moment to review the information provided below to assist in making your course selections. If you have any questions, please do not hesitate to reach out!
9th GRADE PARENT NIGHT PRESENTATION
Next Steps?
January 30th- February 3rd- Preview Week
February 2nd @ 6:30- Registration Parent Meeting for Current 9-11 graders
February 3rd- Online schedule request (live @ 4pm on 2/4)
February 6th- Upcoming 9th registration forms distributed
February 7th @ 6:30- 9th Grade Parent Sessions with Blake Bass and Arnall Middle
February 9th @ 6:30- 9th Grade Parent Sessions with Madras, Evans, Lee, Smokey, 8th Grade Charter
February 6-10th, 20-24th
Individual Student Meetings with Counselors in Media Center.

Students need to bring Chromebooks

Students may call students during meeting for collaboration

Scheduled times will be shared by teacher

February 20 8th graders turn forms into homeroom teacher
February 23-24 GaVS and DE students meet in person or online with counselor.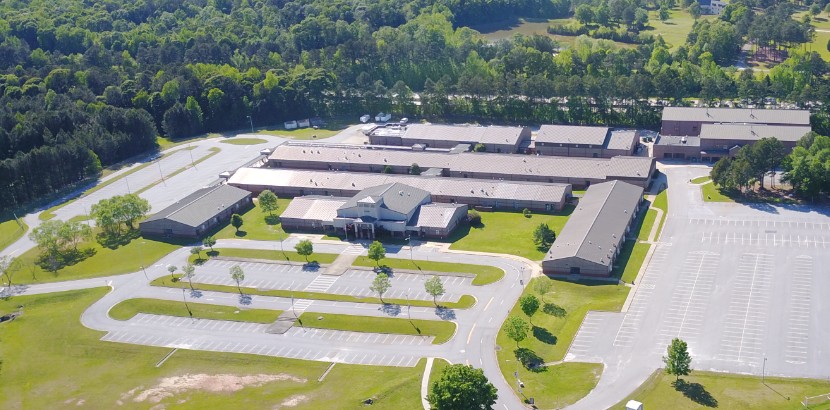 Preview week (January 30-February 3)
*During this week resources and pre-recorded guidance was provided to students. Click below to review this information to assist in signing up for courses.
Tues. 1/31
Coweta Works Presentation

Wed. 2/1
Graduation requirements and College and Career Planning Guide

NGHS elective and AP information
(Link Coming Soon)
Thurs. 2/2
Details for online registration
(Link coming SOON!)
Fri. 2/3
Schedule request are LIVE in IC starting at 4 pm